FliegendeWurst's corner of the WWW
Posts
Projects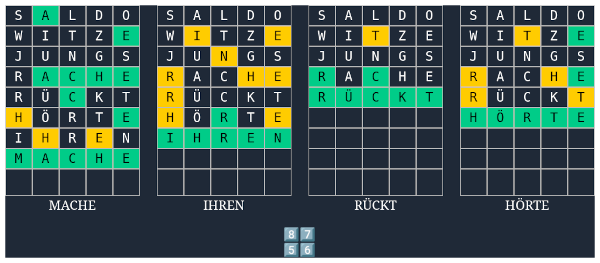 Qwörtle
German version of
Quordle
.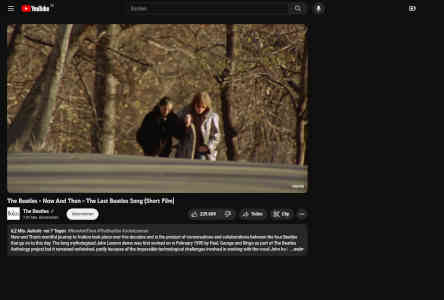 Youtube Addiction Control
Firefox extension to hide various UI elements on Youtube.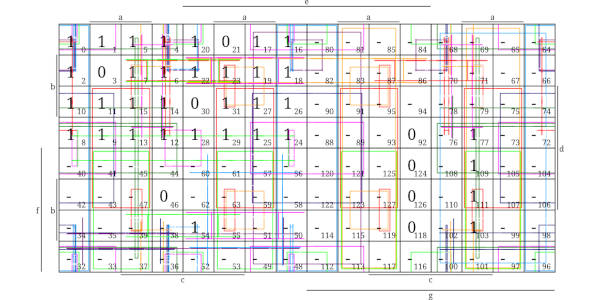 kv
CLI/web tool to generate DMF/KMF based on a
KV diagram
.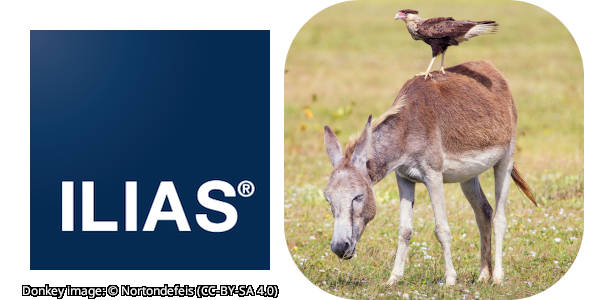 KIT-ILIAS-downloader
CLI tool to download files from

KIT

's e-learning site.

Definitely not a horse.

Recent activity
---

© FliegendeWurst, 2022-2023 (excluding evident exceptions). Source repository.
This work is licensed under a Creative Commons Attribution 4.0 International License.
Website design inspired by Isabel Roses's website and Utku Demir's website.